Haybury are hon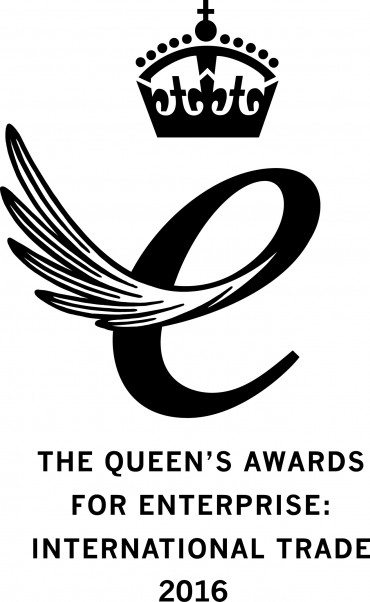 oured to announce we are a winner of the Queens Award for Enterprise: International Trade 2016
Brighton-based pharmaceutical search firm Haybury has today been awarded the Queen's Award for Enterprise for outstanding contribution to international trade. The Queen's Awards scheme is regarded as the most prestigious business accolade in the country and 2016 marks its 51st anniversary.
Haybury has been recognised in the International Trade category, which celebrates outstanding international growth and commercial success.
This year's award organisers also recognised Haybury's ongoing commitment to international development, including their expanding operations into Asia and EMEA, and a new office in Basel, Switzerland in 2016.
Haybury is now the staffing partner of choice for more than 20 top international pharmaceutical and biotech companies with a highly tailored service offering, from securing Chief Scientific Officers for start-up Biotechs in Europe, to sourcing senior commercial appointments for Pharmaceutical companies in USA.
Steve Kerassitis, Haybury managing director, said: "The Queen's Award for Enterprise is a huge accolade and I'm incredibly proud of the team for receiving such prestigious recognition in the international trade category.
"Haybury is a thoroughly international brand – UK headquartered, run by two Aussies, employing a largely multilingual workforce and recently launching our new branch in Basel, Switzerland. This international focus is a significant factor in our success, coupled with our commitment to developing close industry and academic ties and working hard to forecast and stay ahead of the biggest market trends, and ultimately, our clients' needs.