Empowering Development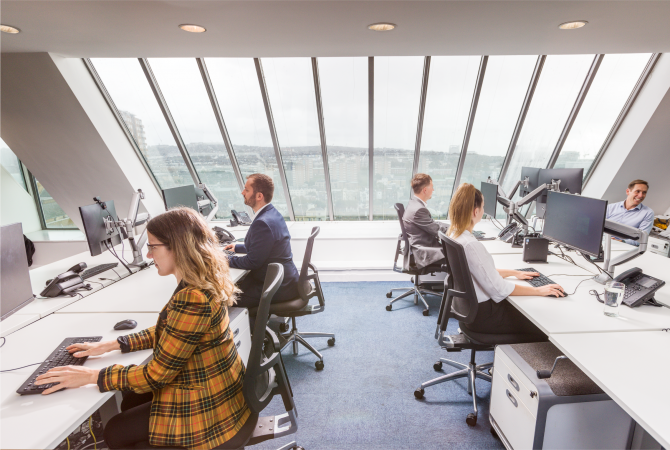 Haybury are an Executive Search Consultancy, founded in 2006.
We focus solely within Life Sciences, locally and globally and our clients include Pharmaceutical companies, Biotechnology and Clinical Research Organisations, Medical Device companies and Consultancies.
Haybury have a strong and dedicated team with knowledge of the market as well as local knowledge of cities and the areas near you.
Our roles are predominantly mid to senior level positions and we cover positions in all specialisms and disciplines within the pharmaceutical lifecycle.
We offer a broad range of recruitment and talent services to provide excellent personnel strategies and consistently deliver important success.
Working globally we pride ourselves in providing career shaping choices to promote career advancement and life changing opportunities.
We aim to provide an inspiring and positive environment to work where everyone can achieve great things.
We offer a broad range of services to expedite talent strategies and consistently deliver critical success.
Mission Statement:
We are committed to providing solutions and creating opportunities through innovation and collaboration. Our meticulous research methods and flexible, personable approach are driven by our commitment to being a trusted advisor to the industry.