At Haybury, our Chief Executive Officer and Board of Directors practice has been established through our ability to apply wide-ranging experience in executing top-level assignments with integrity, efficiency and discretion.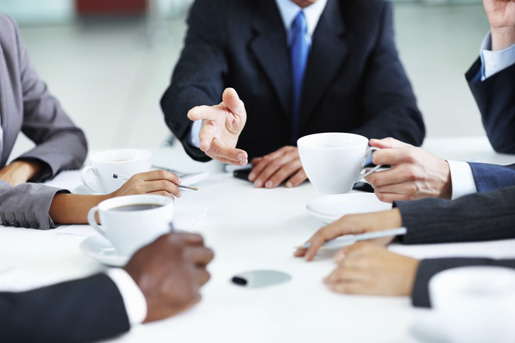 We pride ourselves on being able to interpret our clients' particular culture and, using our extensive access to industry leaders, offer a discreet, bespoke service to help manage challenges and achieve the best possible results. This ranges from the acquisition of talent through executive search to providing counsel in areas that include succession planning, talent mapping, perception audits and psychometric testing.
We appreciate that the roles of the Chief Executive Officer and Board members are coming under ever-increasing scrutiny from the public and regulators. We also understand that ever-changing corporate governance reforms have bolstered the need to recruit the best leaders for non-executive director positions.
Our Chief Executive Officer and Board of Directors practice uses our most accomplished CEO search and leadership consulting professionals, who completely understand the constantly changing nature of leadership. This expertise, combined with in-depth industry knowledge and multilingual research capabilities, enables us to provide sound advice and function as a valued part of your team – all of which helps to ignite talent.