Executive search is the most effective and time-efficient way to ensure that all relevant individuals in the market are considered and approached.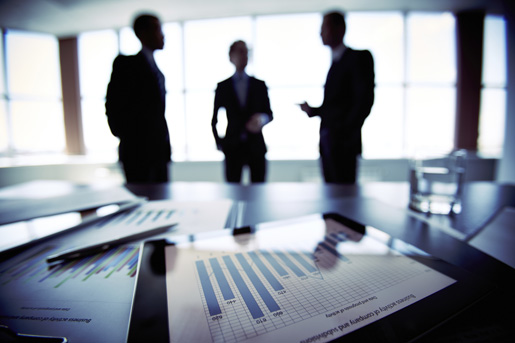 For comprehensive access to the best and most suitable talent in the market it is necessary to approach all qualified candidates. This includes those passive candidates who are not actively looking for a new position.
At Haybury, we guarantee a dedicated service tailored specifically to your company's needs. This is achieved by honing a specialist, dedicated team to fulfil search requirements while ensuring that agreed time frames are met without compromising quality.
Our extensive search service incorporates a variety of techniques. We develop bespoke recruitment plans. Ours is a multi-faceted and integrated approach that involves confidential networking, research and access to our global database.
A typical search plan includes the following stages:
Identification and approach
Direct position marketing
Assessment and evaluation
Shortlist and presentation
Offer presentation and acceptance