Partnering closely with our clients and tailoring our approach to their specific needs is part of what we do best at Haybury. We specialise in identifying niche expertise and securing industry-leading talent- particularly at senior level.
Our ability to navigate complexity, combined with our meticulous research methods, has enabled us to fulfil critical leadership hires on an international scale. Here are key examples whereby we have provided innovative talent solutions to our global clients.
---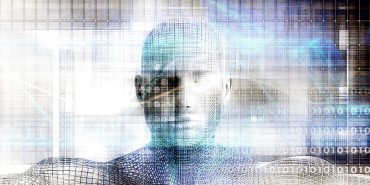 Top 20 Global Pharma engaged Haybury in an Executive
Search for a new Clinical Program Lead in Digital
Health. The role required strong expertise in digital health, combined with the ability to work within clinical trials.
Our client was looking for an exceptional individual who
could support the regulatory and clinical development
requirements of the digital health portfolio.
To learn more, take a look at our case study.
Digital Health Securing Industry Leading Talent case study
---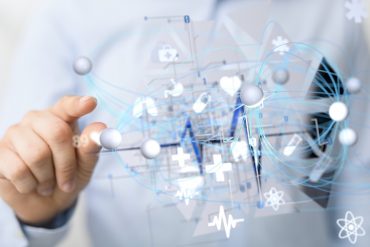 Top 5 Global Pharma engaged Haybury in a search for a Biomarker Therapeutic Head to join the organization's innovation hub.
Acting as the voice of Biomarker Development and overseeing precision medicine our client was looking for an exceptional leader, passionate scientist and agile thinker.
To learn more about our SOLUTION, APPROACH, and successful APPOINTMENT of our star candidate, check out our latest Case study.
Biomarker Leadership case study
---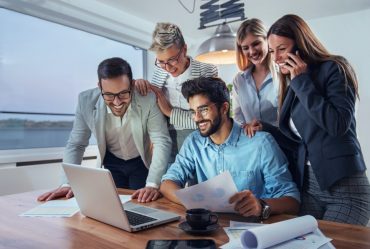 Accelerating Diversity: Finding and Acquiring Top Talent in Life Sciences 
We work diligently with our partners to ensure our DE&I processes lead to a positive manifestation, ensuring clients can attract and secure the best talent from fully diverse backgrounds. To achieve this, we partner closely with HR & TA leaders to understand organisational DE&I objectives, and the true needs of any Executive search assignment.
---