We appreciate that interim staffing is a vital solution for our clients – this sector is a key area of focus for us.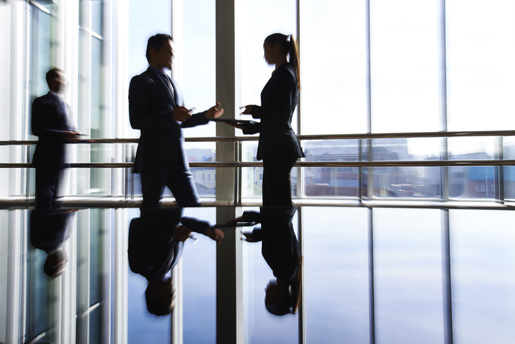 In order to provide interim staffing with optimum speed and accuracy, we have a dedicated team of interim-focused consultants with a vast network of experienced, senior-level contract employees across the Life Sciences sector.
This includes contractors for the purposes of ongoing requirements, short- or long-term projects, maternity cover, supplementing manpower whilst hiring full-time employees and expert consulting.